Canada's Energy Policy Simulator
The Energy Policy Simulator (EPS) is Canada's first free, open-source tool giving you a chance to see how energy and climate policies influence emissions across the country. From carbon pricing to mass transit to building efficiency, this tool allows users to gain a deeper understanding of how Canada can lower carbon emissions and meet our international climate commitments.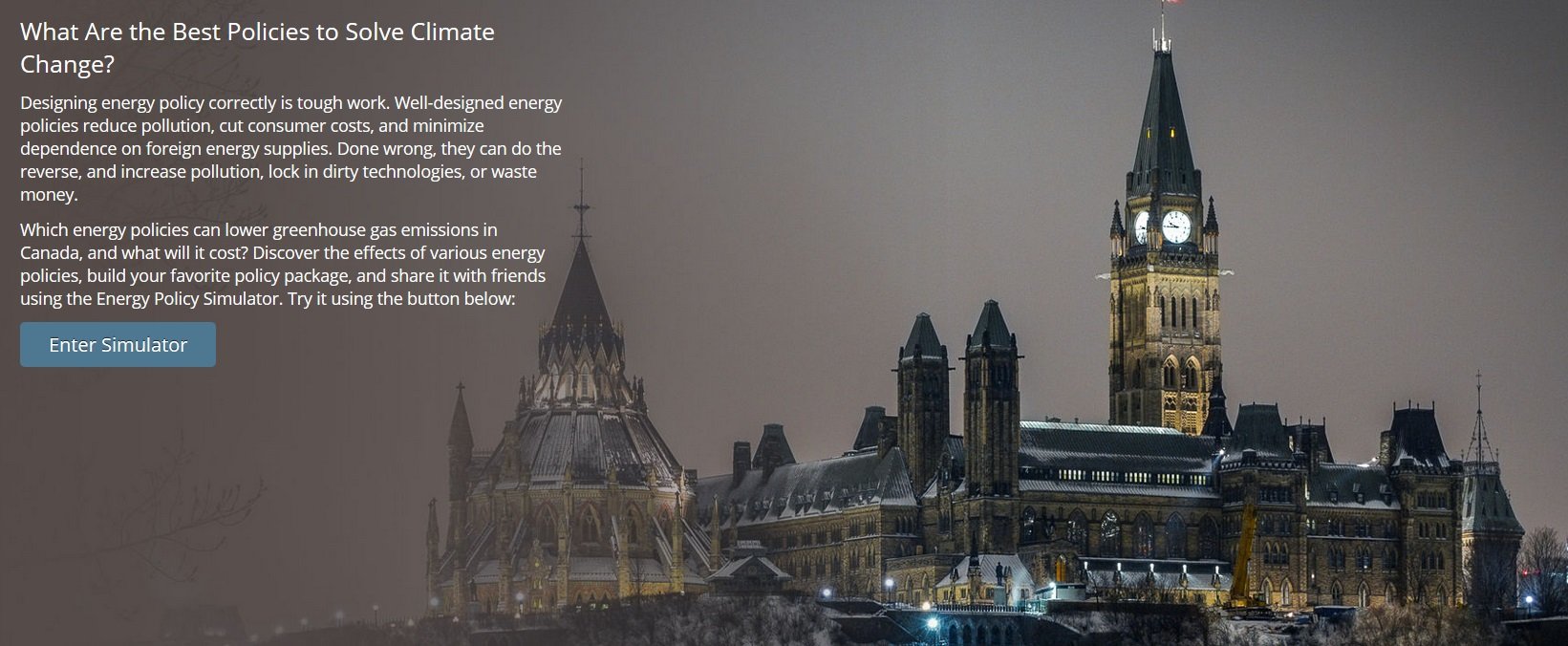 ---
An Emergency Climate Policy Plan For Deep Decarbonization in Canada
Youth Policy Design Winner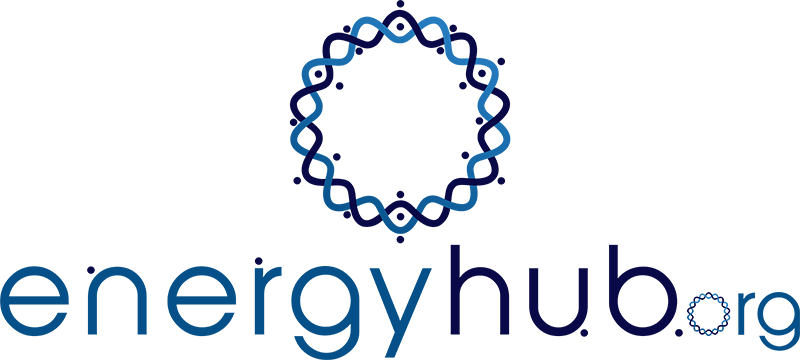 This climate policy plan was developed by the founder of energyhub.org, Rylan Urban, and was the winning submission of the 2019 Youth Energy Policy Design Competition hosted by the Pembina Institute.
This plan recommends five complementary and synergistic policies creating an optimal pathway to reduce Canada's greenhouse gas emissions by 80% in 2050 from 2005 levels while also providing significant social and economic benefits to Canadians.
Read The Report at Pembina.org
---


energyhub.org is licensed and protected under Creative Commons (CC BY).
---
💜 Do you love sustainable energy? Support this project by taking action, sharing this page, or commenting below! 💜
---