How To Reference Our Content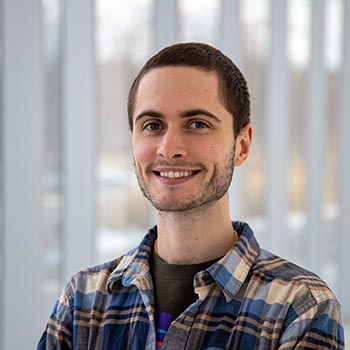 All content on energyhub.org is licensed and protected under Creative Commons, license: Attribution 4.0 International (CC BY 4.0).

In general, this means that you can use, copy, and distribute our content – provided proper reference (via a direct link) is given to energyhub.org.
We produce our content for free. Please, don't steal it. Thank you.
---
Why Open Content?
Within the first year of launch, it became apparent industry organizations and independent companies were interested in using our content for their readers.
And while this was once a concern, we've decided to boldly embrace our utility and simply encourage it – provided it's done so fairly, with proper reference given to energyhub.org.
---
Using our content online
Our information is commonly used on industry websites to help educate readers about clean energy in Canada.
When using our information on your webpage(s), a clear reference and link must be provided to energyhub.org on the same page(s) where the information is being used.
The web link should point to the exact energyhub.org page from which you sourced the information.
---
Using our content at school or work
If you're using our content in an academic or professional setting (school paper, conference presentation, publication, etc.), you can find the author and date of publication at the top of most content pages. Please cite our work following your preferred styling.
Students, we recommend using this free online APA Style Citation Tool.
---
Got Questions?
We're happy to help. Email us directly at [email protected]. Thanks for supporting the industry by playing fair.