Clean Energy Advertising and Marketing Services
energyhub.org offers advertising and marketing services to small and medium sized Canadian clean energy companies. We specialize in solutions that drive sales and improve brand presence.
Whenever you do business with us, you're directly supporting the clean energy industry in Canada. We use your business to keep our educational content updated and recycle it back through our local and sustainable procurement practices.
Clean Energy Atlas (coming soon)
Get in front of 20,000+ highly-targeted monthly visitors by listing your business on Atlas.
For less than the price of a coffee a day, Atlas is the most cost-effective way to advertise your business and generate sales online.
Official partners can also post unlimited events and job postings. All Atlas listings can be updated at any time with your own back-end login.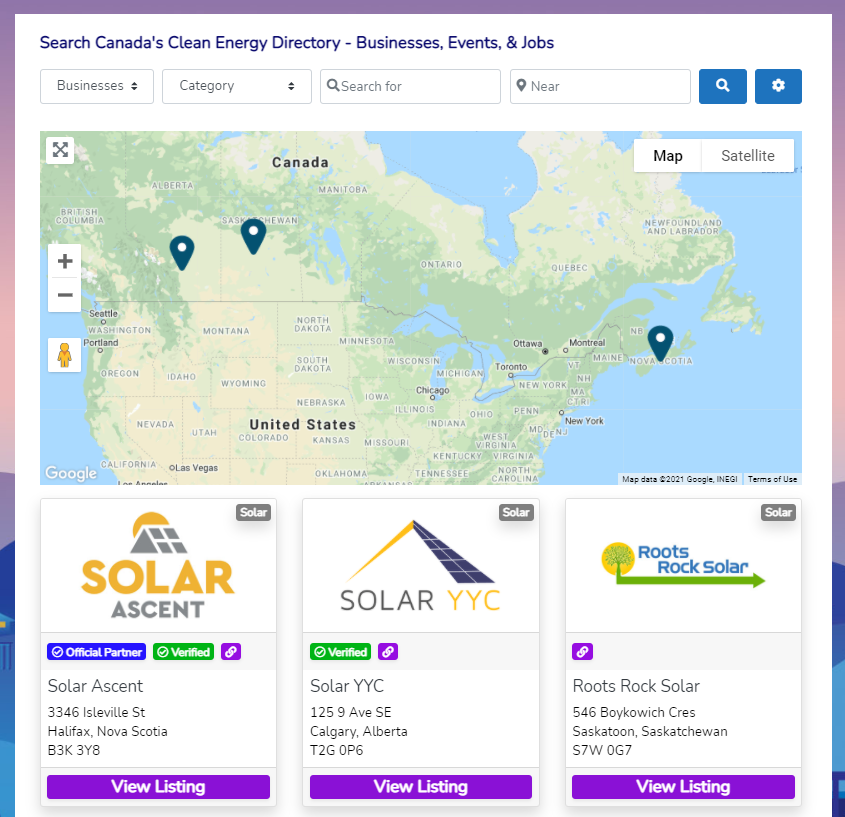 Clean Energy Website Services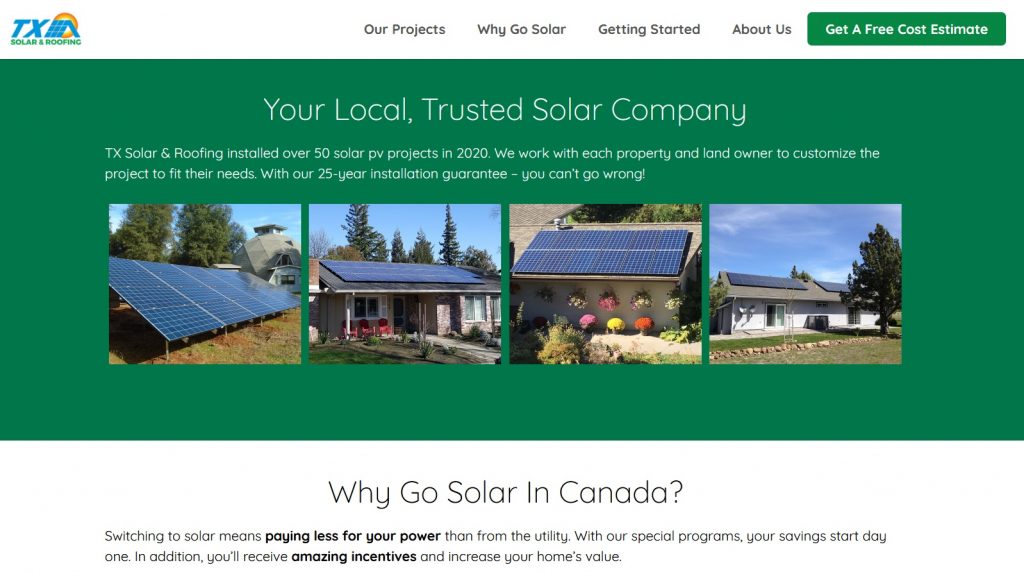 energyhub.org's clean energy website services are built on years of experience designing, optimizing, and marketing websites and landing pages to build brand value and drive sales online.
First Time Website Set-up
Ultra High-Speed Web Hosting
One-Time Site Speed Optimization
Partnership & Services Contact Form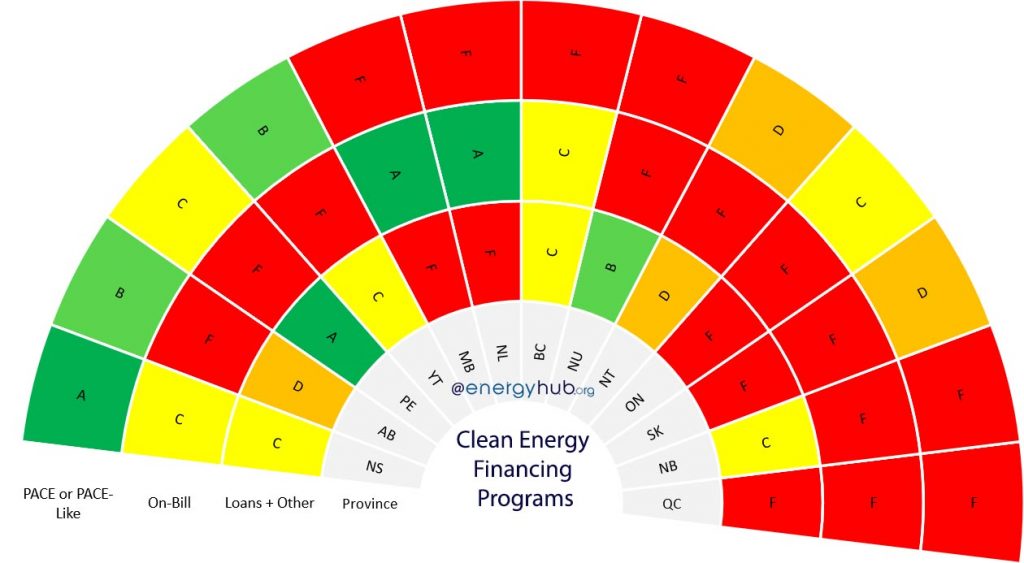 On-Site Content Sponsorships
As of October 1, 2021 – energyhub.org no longer accepts on-site sponsorships.
All current sponsorship placements will be replaced with links to Atlas – our upcoming clean energy directory, events, and job board – where all organizations will be free to participate!