Rylan Urban – Founder, energyhub.org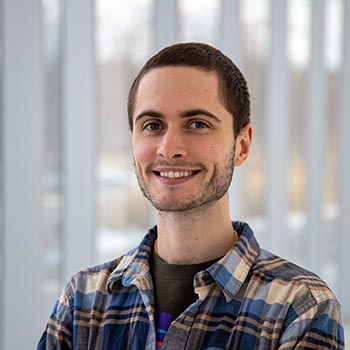 Rylan is the developer and producer of energyhub.org, a recognized early-career leader, and is currently working as an senior decarbonization consultant for a global climate change consulting firm, EcoAct (an Atos company).

He is an expert in multi-perspective analysis, drawing on insights from a diverse educational background, professional experience, and entrepreneurial ventures related to a wide range of sustainability issues.

Rylan has a strong understanding of physical, natural, and climate sciences with 5 years of experience working on energy transition, climate change, and sustainability challenges.
External Works
Awards and Honours